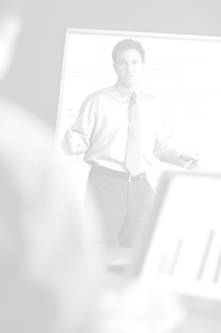 Implementation

Globus Consulting works with global firms to implement the business recommendations.
We specialize in an Onsite/Offsite model that provides an excellent combination of skills availability at a very competitive cost.


Our implementation teams are composed of local as well as offshore experts who have extensive experience of successfully delivering such projects.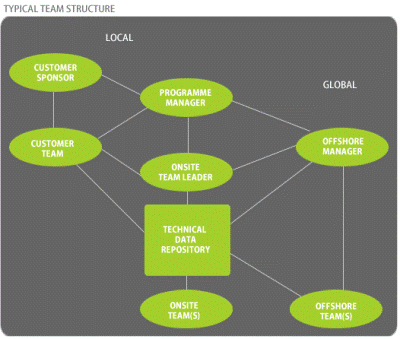 Our experience shows a clear benefit in an onshore/offshore model.


Typical savings.



Quality Improvements.

Click here to go back to "What we do"...

Click here to get more information on this via email.