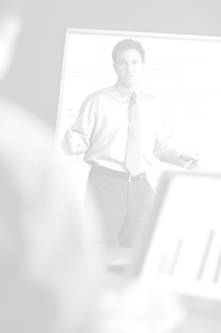 SWAT

Globus Consulting has an industry standard SWAT (Strategic Workflow and Tactics) method for assisting in parallel sales effort or new product and service introduction which is self documenting, (and therefore easy to replicate), and rapid in introduction, which we helped to create.
This can either be partially or fully introduced to clients as required.
Click here to go back to "What we do"...


Click here to get more information on this via email.